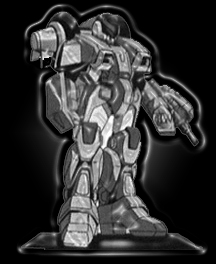 [reviews/interviews] [shows/music] [articles/rants] [poetry/stuff] [robot of the month] [links]
last updated: 1.13.2000 Live MP3 stream available here! e-mail me. e-mail seth.
Advice For Robots has joined forces with Live in Boston, 1999 to bring
you streaming robot rock in crystal clear mpeg-layer3 format. Check it!
Check out my Best of 1999 List in articles/rants!!!!!!!
v3 redirect services rule. http://come.to